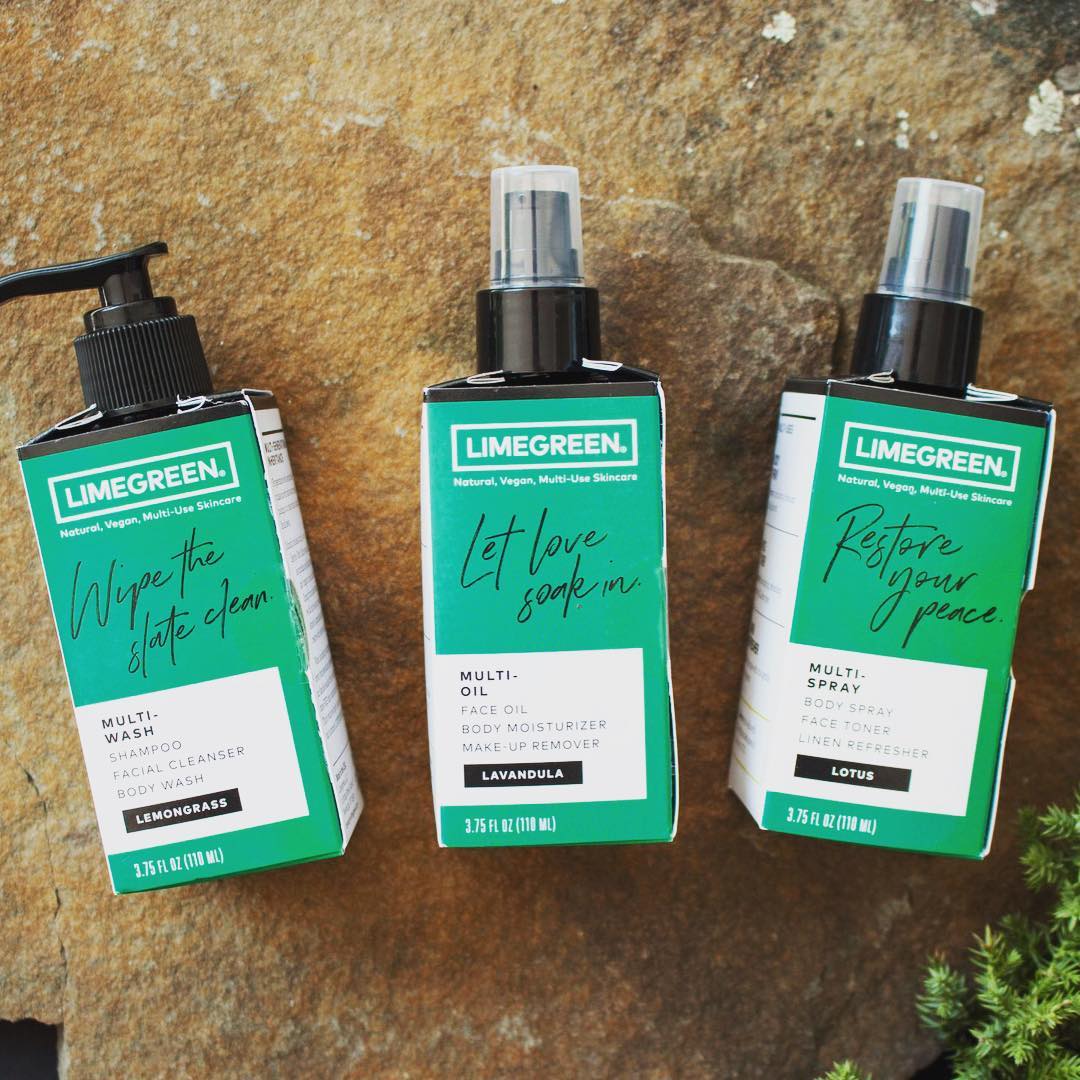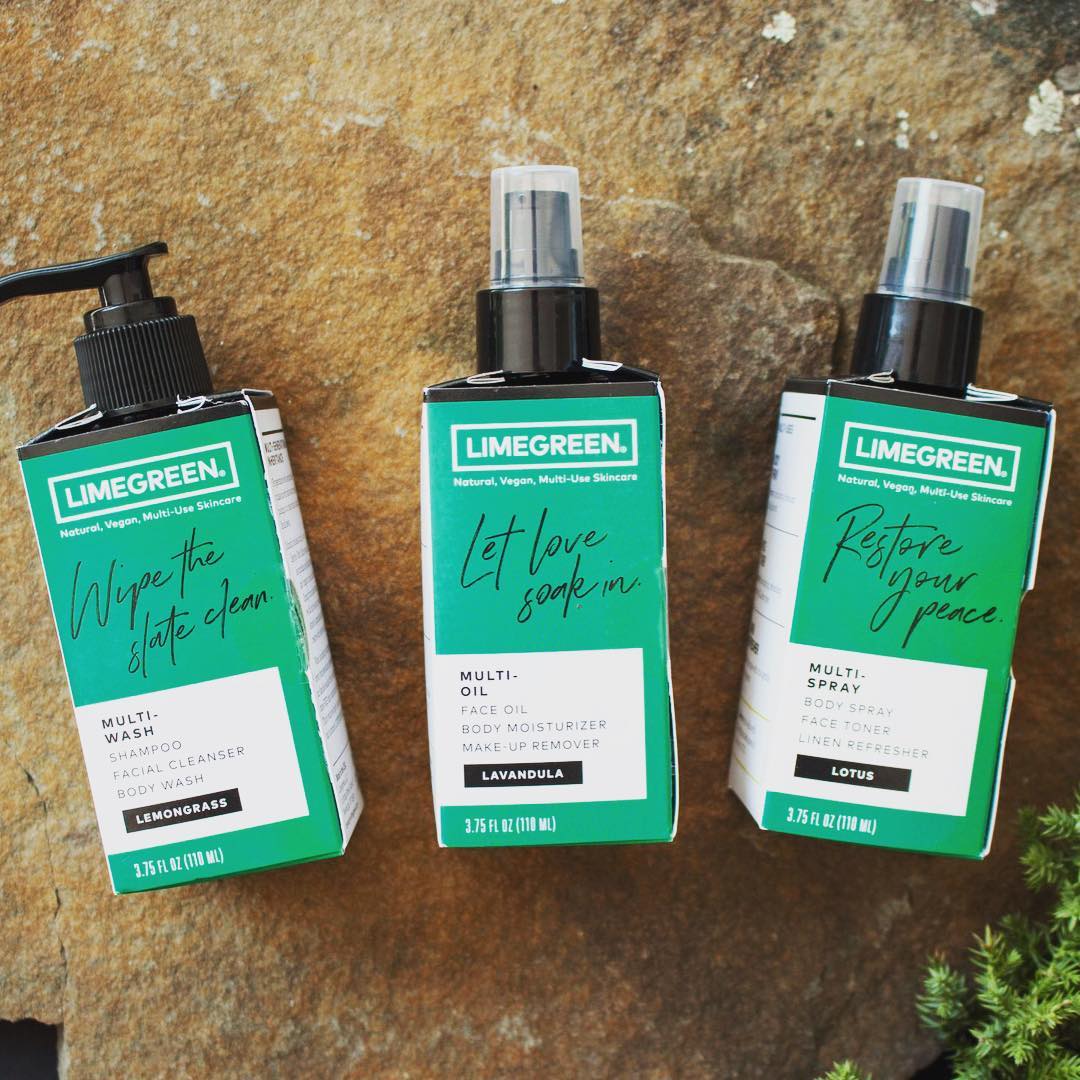 ---
Hello my name is Talima Davis ...I am the founder and co-CEO of Limegreen. I started making products after my best friend Tamara was diagnosed with cancer of the liver. My only motivation was to make products that were safe, organic and that she could use while kicking chemo's booty.Tamara and I met at The High School of Art & Design, we dated the same boy (at different times of course), we had different groups of friends but one day she saw me in class, laughing and being silly. She later told me, she sent of her friends over to check me out to see if I was obnoxious or full of myself. When I immediately began talking and being friendly Tamara walked closer.  We were best friends every since. She was my spades partner, my lunch buddy and my twin. To this day she is one of the nicest people I have ever met and maybe ever will meet. Tamara fought long and hard however cancer slowly took my best friend away. Her nickname for me was Lima and that's' where the name Limegreen comes from. She is my inspiration and I hope she is very proud of me.
Being apart of Limegreen has given me such great joy, we are growing, learning and listening. We get tons of emails from customers who wanted better shipping rates. Please understand, as a small company we don't always get the best rates however we are so excited to announce we just introduced our new 2017 shipping rates. 
Thanks again for being apart of our journey ... 
 Send me an email, I would love to hear from you
talima@brooklynlimegreen